Rafting package, rafting in Sjoa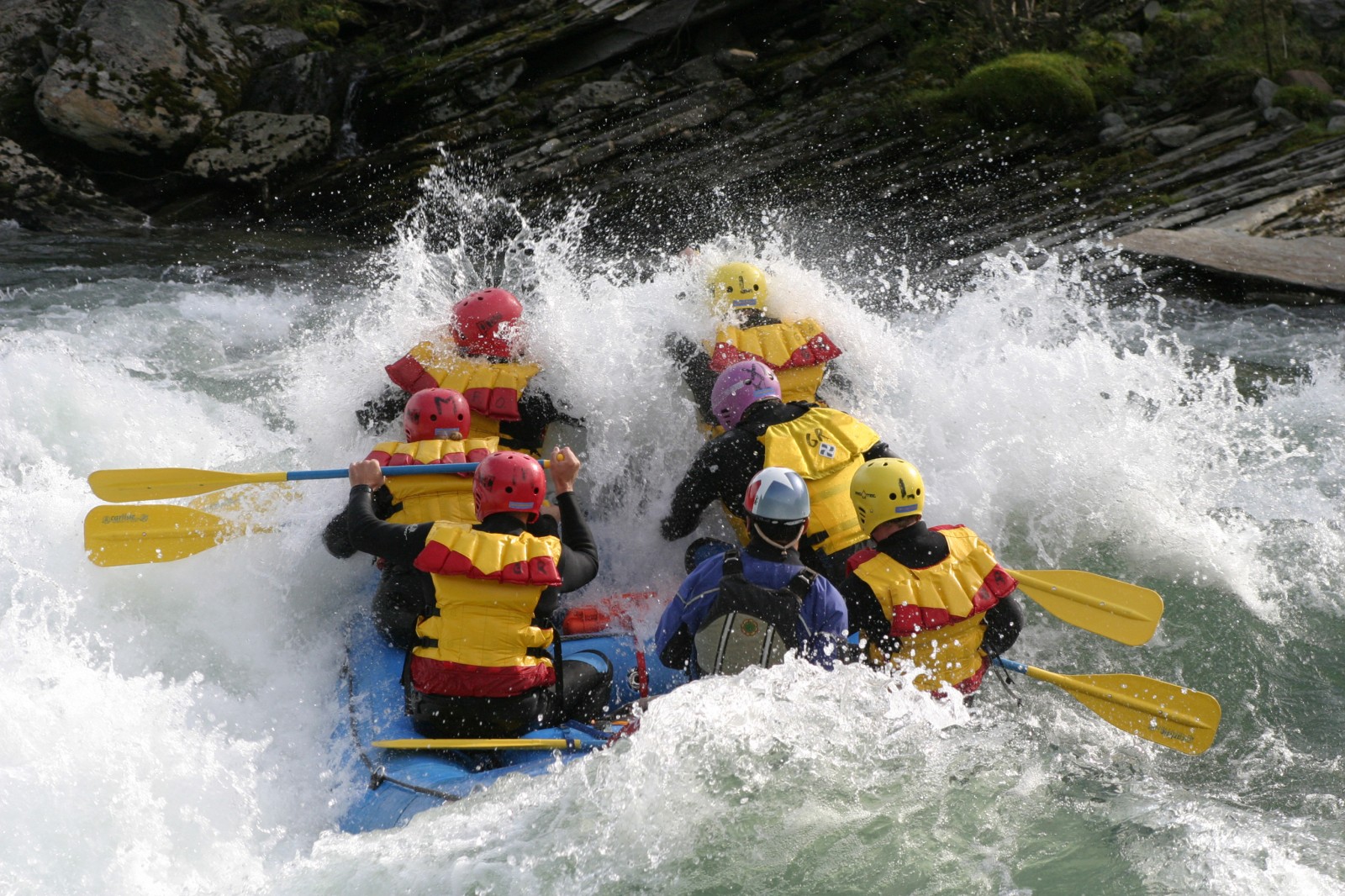 Rafting package
Package with optional number of nights half-board ( incl. breakfast and  3 course dinner) one day with white water rafting day-trip on the Sjoa river, including lunch. The day trip starts at 10 am and lasts about 5 hours; you can choose which day you want to go rafting by leaving a message in the online bookings notice field. NB: The age limit for this trip is 15 years.
Payment:
50% of the total amount is paid when booking is made (invoice by email). Payment of the rest is done at the premises at arrival and can be made in cash or by Visa, Amex, Mastercard or Bankaxept.
Cancellation:
Cancellation up to 10 days before arrival, is free of charge, except a administrational fee of NOK 250,- per booking.
Cancellation later than 10 days before arrival is charged with 50% of the total amount of the booking. Cancellation 2 days before arrival or after, including no show, is charged with the total amount of the booking.
Every day from June 1st until August 31st
The age limit is 15 years
Book online